Are you concerned about your sexual relationship or your relationship with sex?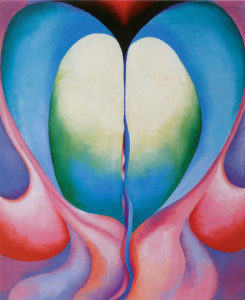 Sex should always be pleasurable. However, if you or your partner struggle with sexual issues, sex can be anything but.
As important of a role as sex plays in our lives, it is one of the least discussed topics between partners. Improving communication around sex  is a huge step toward resolving sexual problems and improving sexual intimacy. In my practice, individuals and couples find a safe space to learn and to talk about sex.
I offer customized treatment to individuals and couples experiencing various sexual issues including arousal, desire, performance, orgasm, satisfaction, pleasure, pain, and sexual trauma.
In addition, as an LGBTQ affirming psychologist who also specializes in childhood development, I can help you successfully work through struggles around your sexual orientation, gender identity, attachment, intimacy, and sexuality.
My goal is to help restore and reinvigorate sexual pleasure and enjoyment (back) into your life and your relationship!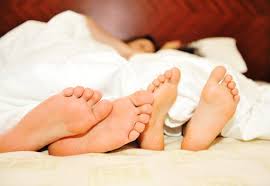 Specialized Treatment Areas Include:
Gender Identity
LGBTQ Affirmative Treatment
Men's Sexual Health Concerns (i.e. Erectile Disorder, Premature Ejaculation, Delayed Ejaculation, Hypoactive Sexual Desire Disorder)
Nontraditional and Alternative Lifestyles
Parents of LGBTQ Children
Out of Control Sexual Behaviors
Sexual Communication and Intimacy in Relationships
Sexual Performance Anxiety
Sexual Orientation
Sexuality and Reproduction
Sexual Trauma
Women's Sexual Health Concerns (i.e. Sexual Interest/Arousal Disorder, Orgasmic Disorder, Sexual Pain and Dysfunctions)